Product Category:

Cleaner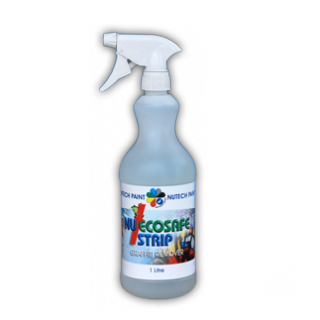 EcoSafe Graffiti Remover
A unique graffiti remover specifically formulated to remove spray paint without harming the underlying painted surface. It is also very effective on permanent marker, lipstick, crayon, tape residue, ink, scuff marks, label residue, chewing gum and more.
Categories:
More Information:
Available Sizes:
5 litre10 litre20 litre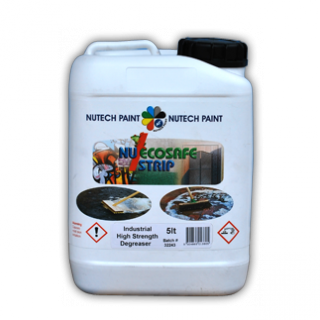 EcoSafe Industrial High Strength Degreaser
Heavy duty cleaner that is biodegradable, user friendly and environmentally safe. It is extremely effective on concrete floors in commercial and residential premises, automotive workshops, etc.
Categories:
More Information:
Available Sizes:
5 litre10 litre20 litre