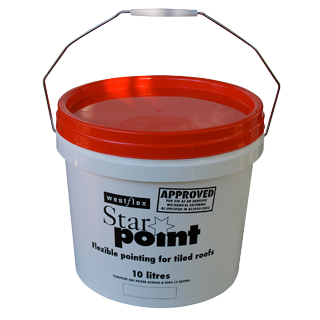 Starpoint
An easy to use, flexible, permanent solution for ridge caps.
Available in 10L Bucket.
More Information: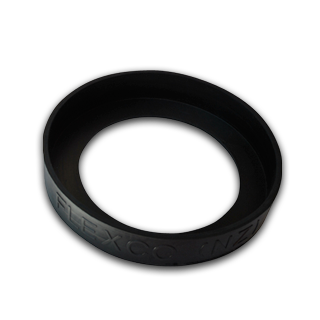 Starpoint Bucketboot
This rubber boot prevents Starpoint bucket from sliding down the roof.
Available in one size only (to suit 10 litre Starpoint bucket).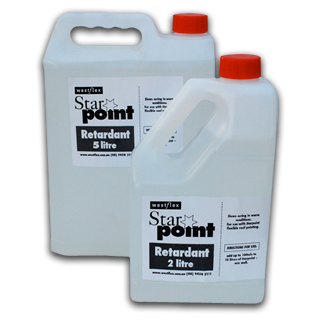 Starpoint Retardant
Aids trowelling of Starpoint in warm weather. Simply add 100mls to 10 litres Starpoint and mix well.
Available in 2L or 5L Bottle.
Available Sizes:
2 litre5 litre
More Information: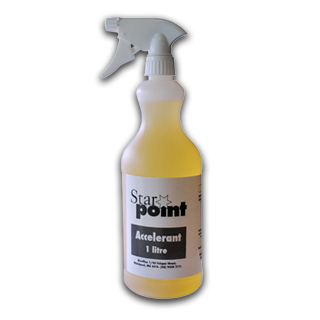 Starpoint Accelerant
Promotes curing of Starpoint in cool or damp weather. Simply apply a fine mist to the finished pointing.
Available in 1L Spray Bottle.
Available Sizes:
1 litre Spray Bottle
More Information: