Product Category: Roof Primer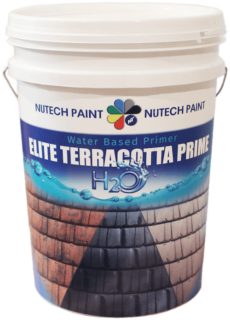 Elite Terracotta Prime H2O
Elite Terracotta Prime H2O is a water based, solvent free primer specifically developed with superior adhesion enhancing properties for glazed terracotta and vitrified terracotta roof tiles. It is designed for use on both vertical and horizontal surfaces, achieving high adhesion without the need for etching solutions.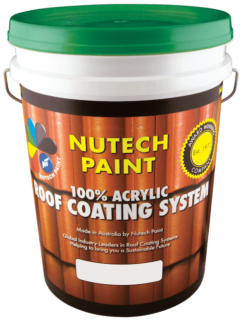 SupaPrime
Premium quality penetrating primer and binder for powdery oxidised concrete roof tiles.
*Drinking water safe.
Categories:
Available Sizes:
20 litre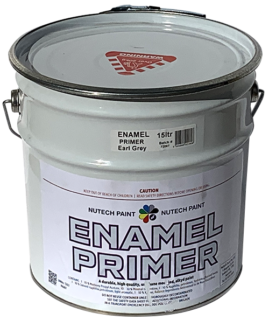 Enamel Primer
Oil based primer which must be used on roofs previously coated with PVA paint. Test Kits are available to check for PVA.
Categories:
Available Sizes:
15 litre