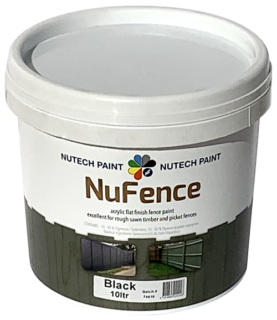 NuFence
Water based acrylic flat finish fence paint excellent for rough sawn timber and picket fences. Excellent covering power, low splatter and cost effective.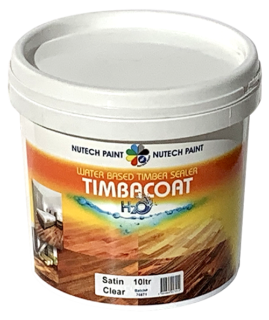 Timbacoat
Tough, single pack water based acrylic clear timber sealer for interior use only.
Available in Clear Gloss or Clear Satin finish.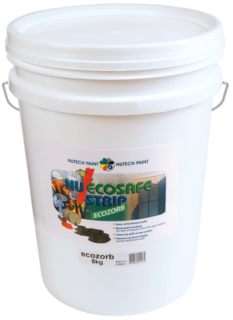 Nu-EcoSafe EcoZorb
EcoZorb is a natural mineral product and works by a method known as "Silica Encapsulation" meaning the encapsulated liquid becomes part of the Silica Molecule. This means that when EcoZorb is applies to a liquid spill it will absorb the liquid with No free liquid leaching or run off.